STORY BY CHRISTIAN ATWATER, GRACIE TRULOVE, HALEIGH FERRETTI, JUSTIN CENNAME, AND PARKER BALTAZAR...
International Honors
Latest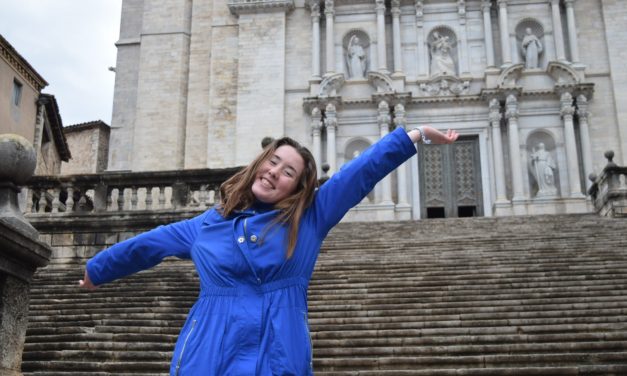 STORY BY JORDAN NENNI PHOTOS BY DAKOTA COX DESIGN BY CALVIN MADISON It's a Monday. The alarm goes...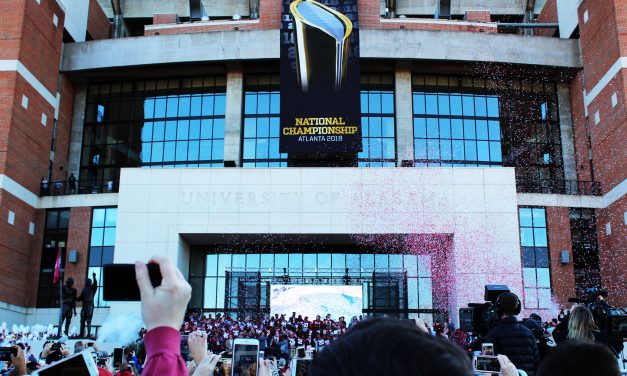 STORY BY JOHNNY REESE PHOTOS BY CAITLAN SUTHERLAND DESIGN BY MARIBETH MCCLENNY With the highest...
Inspiring Students
Latest
"I was always pretty active in high school- I rode horses, played volleyball, and ran track. The biggest thing that's helped me with the stress of school has been to get my blood flowing. I love to go for runs, hit...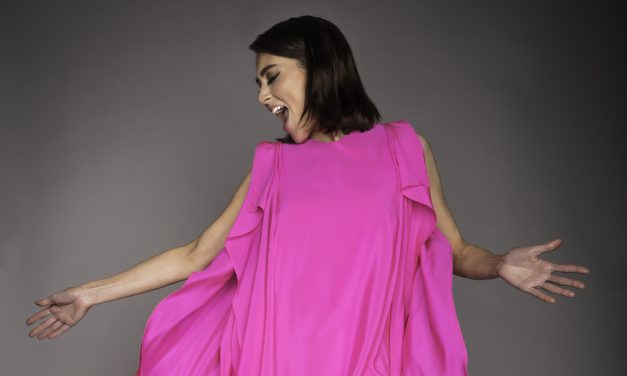 STORY BY KENDAL ALDRIDGE Fashion design may be complex, but it almost always begins with the same...