Category:
Managing Money
Attempting to manage money can be stressful, especially for college students. The purpose of this blog is to try and educate you on a variety of topics, so you can learn the necessary skills to manage money effectively.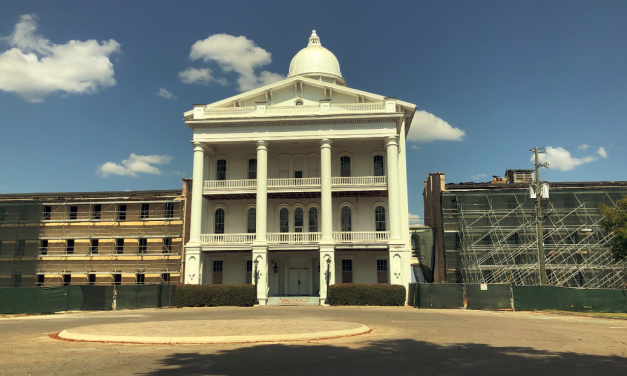 STORY BYTeagan Livingstone  We all know the old creepy building that's been on campus for decades....
Read More
STORY BY JESSE NASH PHOTOS BY ANALIESE GERALD DESIGN BY KAYLEIGH WESTBROOK   A credit card can be...
Read More