Category: By the Numbers
BY THE NUMBERS IS MOSAIC'S HOME FOR STAND-ALONE INFOGRAPHIC STORIES AS WELL AS CONTENT THAT PAIRS WITH STORIES FOR THE PRINT MAGAZINE AND WEBSITE.
By the Numbers takes a look at the gender pay gap for women in the workforce.
Read More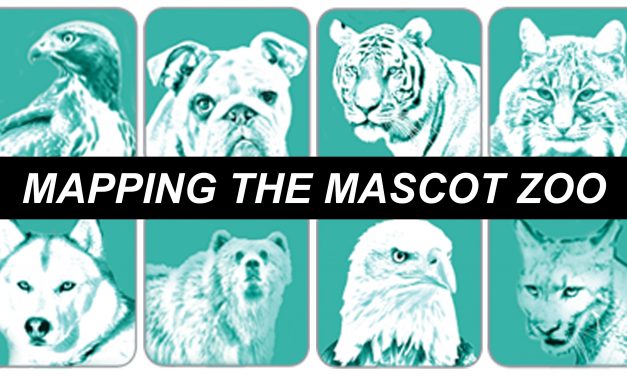 Ahead of Mosaic's story on mascot conservation, we take a look at mascots across the country.
Read More